Attention Dart Players....
Match Madness is coming up and will be here at The Bird Bar
October 27th, 2018
Stay tuned for more information.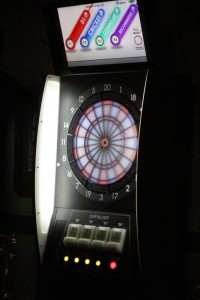 Sports, Karaoke, Darts, Food, Drink Specials. There is always something going on at the Bird.
Don't forget
Karaoke Mondays through Saturdays from 9 pm - 1 am
ADOI Fall Dart League Sign-Up Happening Now. Registration forms are available in the Lounge or you can print this one and turn it in. Deadline to register is September 13th. League begins September 22nd.